Main content starts here, tab to start navigating
Reservation Policies
Please email concierge@calissahamptons.com with any questions.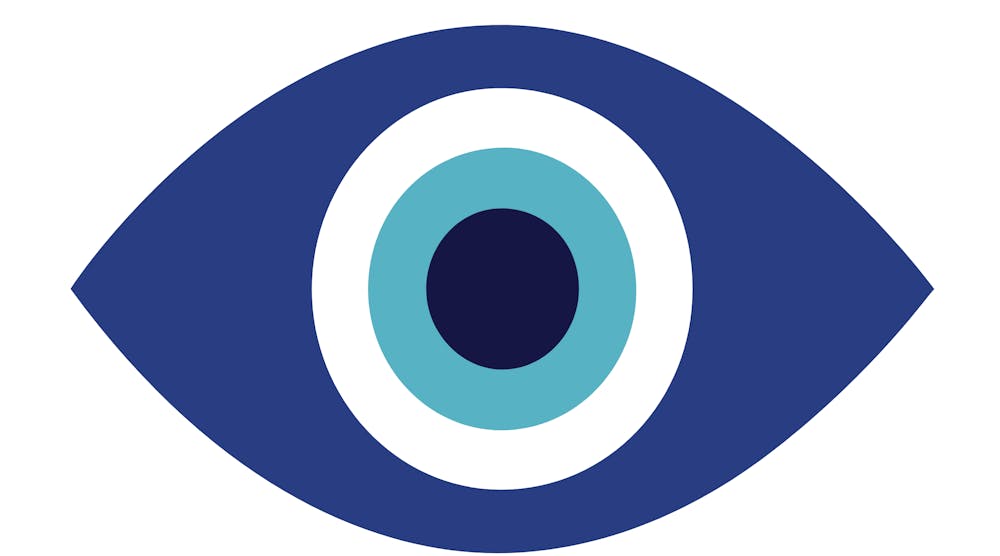 Group Dining
Calissa welcomes large dining groups.
If you'd like to book a large party reservation please do so via the button above. Reservations open 60 days prior to a given date.
Parties of 10 and greater are exclusively offered our Large Party Prefix Dinner package, which includes the table's choice of three appetizers, three entrees and three sides at $65 per person. Calissa accepts reservations for groups up to 20.
For bachelorette dinners and celebratory large party reservations please visit our Bachelorette Parties tab.
A $50pp cancellation fee applies in the event of a no-show or cancellation within 24 hours.
Seating Requests

Calissa does not guarantee outdoor or indoor seating, but we do our very best to accommodate preferences whenever possible.
If a particular seating request is important to accommodate on a busy summertime weekend, we recommend reserving between 5-5:30pm.
Dinner Reservations

Reservations are intended for dinner, not "drinks and appetizers".
Reservations are held for 15 minutes and then are released to our wait list. Note that we are often unable to answer phones during service.
Reservations are reserved for 90 minutes for parties of 2-3 and for 2 hours for a party of 4 or more.
Administrative Fee

An 18% administrative fee is added to your bill. 100% of this fee is distributed to our employees whether they touch your table, prepare your food or greet you at the door. We believe this compensation model - paying a living wage - creates equity, stability and consistency for all employees across our kitchen and dining room.
We have included an optional tip line, should you choose to acknowledge exceptional hospitality.
Additional tips are divided between all front of the house employees.
A 20-23% administrative fee may apply for large group bookings, bottle service tables and other special events; please refer those booking details for updated information.